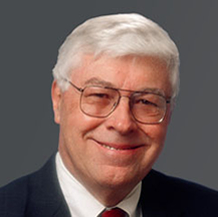 Larry R. Langdon
Partner, Global Tax Practice, Mayer Brown, LLP, Palo Alto, California.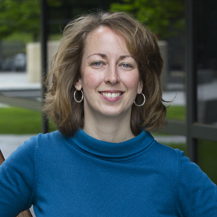 Brie Linkenhoker
PhD Stanford University in Neurosciences. Founder and CEO of Worldview Studio.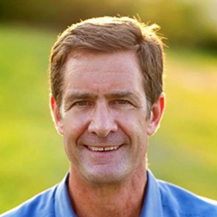 Marc Prioleau
MBA, Harvard Business School. Head of Business Development—Facebook.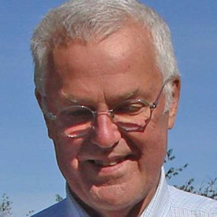 Sherman Rutherford (1937-2018)
Founding JWJ Board Member
VP for Development at Duniway Stockroom Corp.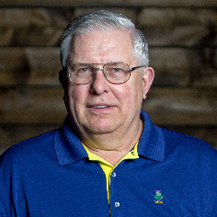 Sam Huey
Founding JWJ Board Member, Executive Pastor, Browncroft Community Church.