Book Reviews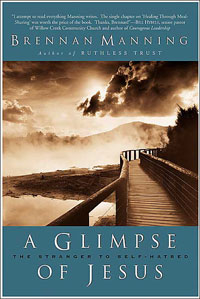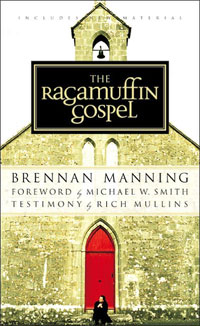 Book Reviews
Reviews of noteworthy books on Christ and culture. New reviews are posted each week.
Copyright © 2001–2023 by Daniel B. Clendenin. All Rights Reserved.
Joomla Developer Services by
Help With Joomla.com
Visits
Search Journey with Jesus Website
Enter any name, date, reference, Scripture, etc.
Translate Journey with Jesus Website
Journey with Jesus is seen in over 200 countries around the world, since 2004.